Head Golf Professional
Larry Webb, PGA 
             Larry played golf from the age of ten while concentrating on football and baseball. An injury in baseball sophomore year caused Larry to to play golf that fall. His junior career included winning the State High School Golf Championship with Thomas Jefferson High School, (Denver, Colorado), the Junior State Match play, and several other tournaments. Larry attended the University of Colorado on a golf scholarship.
              Larry qualified for the PGA Tour three different times. Along the way he won 11 state opens including Colorado once and Wyoming three 3 times. He, also, won the prestigious PGA National Championship.
              Larry was nominated and inducted into the Colorado Golf Hall of Fame in 2001. Larry has been the head PGA golf professional at Tubac Golf Resort and Pendaries Golf Course, both member owned resort courses. His playing career is secondary now to teaching and managing Gillette Golf Club.
General Manager/Superintendent
Clayton Kern
Clayton Kern along with his family, wife Stacy, and daughters Kimberly and Kylee relocated to Gillette in 2010 to accept the position of course superintendent at Gillette Golf Club; in 2014 he accepted the position of General Manager.  He has been instrumental in golf course operations and club house improvements.  Clayton was born and raised in Larchwood, Iowa and had the privilege of his father, Mike, being his high school golf coach.  He completed his Golf Course Turf Management Degree in Sioux Falls, SD; beginning his career at Marty Johnson Design and Building in 1993.   He has extensive experience in golf course construction, irrigation, and maintenance of golf courses.  He has been superintendent of golf courses in several SD communities and his family owns and operates a family golf course, Northern Links, in Sioux Falls, SD.    He is a Class A member of the Golf Course Superintendent's Association of America and has been active in local chapters since 1993.
Teaching Professional
Suzanne Veylupek, LPGA Teaching Professional
            My "golf life" started many years ago in Casper, Wyoming where I was blessed to have my dad as my mentor and all time hero. He polished the profession as Head Professianal at Casper Country Club for over 25 yrs.– he taught me not only how to hit a ball and play the game, he gave me a special purpose I will always cherish. Loving and playing all sports, I believe golf is the smartest, hardest, yet most intriguing game ever to accomplish at a high level. To learn it can be a simpler task and one that can last a lifetime. Each person has an opportunity to enjoy the sport at whatever level or age-there are few limitations.
            After attending Univ. of Wyo. and ASU, I moved to Colorado where I became focused on teaching & becoming fully involved in the golf business. I became a class A member of the LPGA Professionals and pursued my career in the Littleton area for over 23 yrs., adding 12 awesome years at a golf resort in northern NM. I have earned Life Member status now and am truly proud of that accomplishment.
            Long story short, I have made my way back to Wyoming and hope to inspire or ignite some interest in golf to the community here. Although my ability to play has faded, my strength still lies in teaching and sharing "words of wisdom." I feel very priveleged to have the opportunity, and I also suggest anyone come by Gillette Golf Club to meet your new Head Pro, Larry Webb. I know first hand what a champion he was and what a fine teacher he still is. His Coloradao Golf Hall of Fame status and reputation is well known, and I am proud to say I am his #1 fan.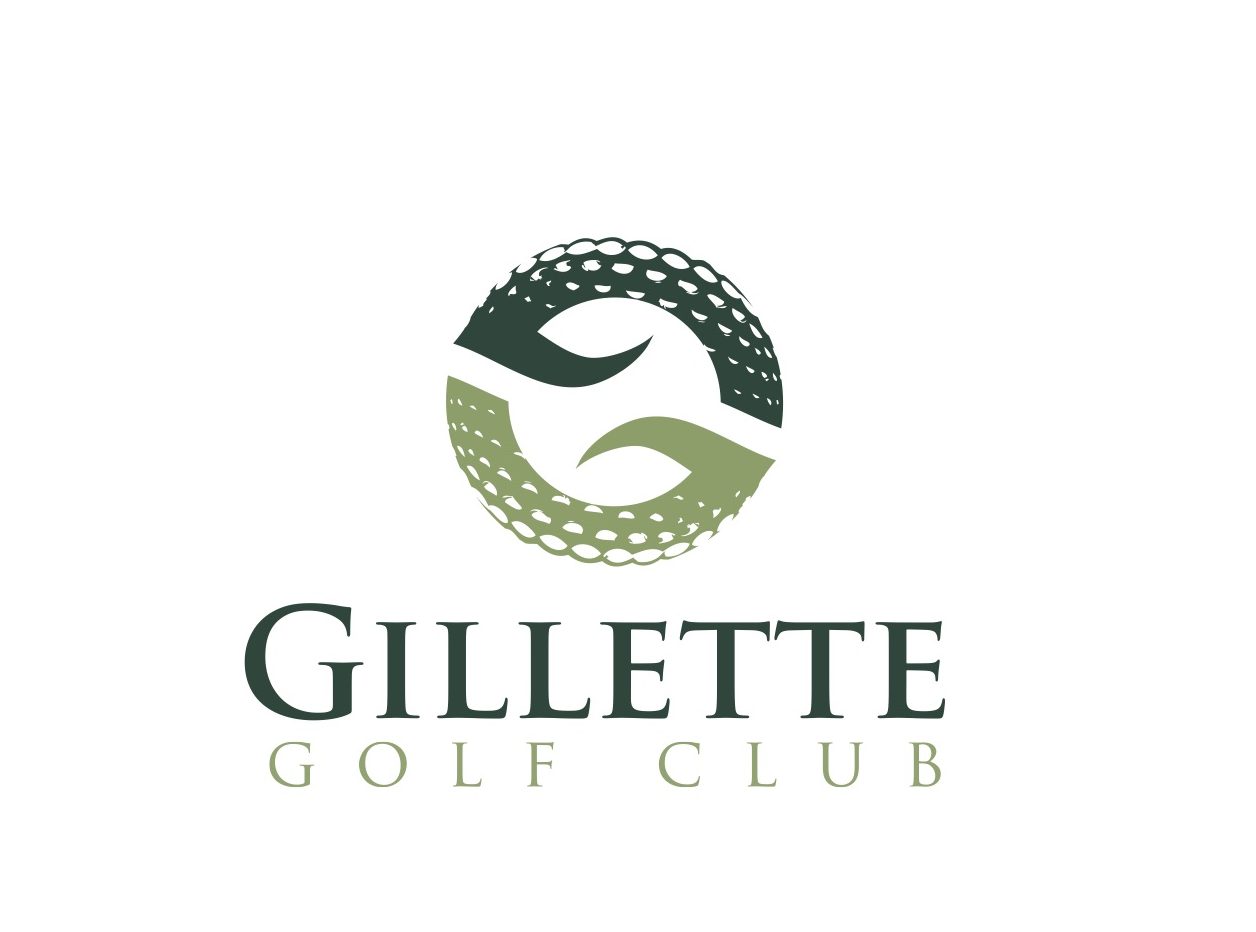 Location
1800 Country Club Rd
Gillette, WY 82718